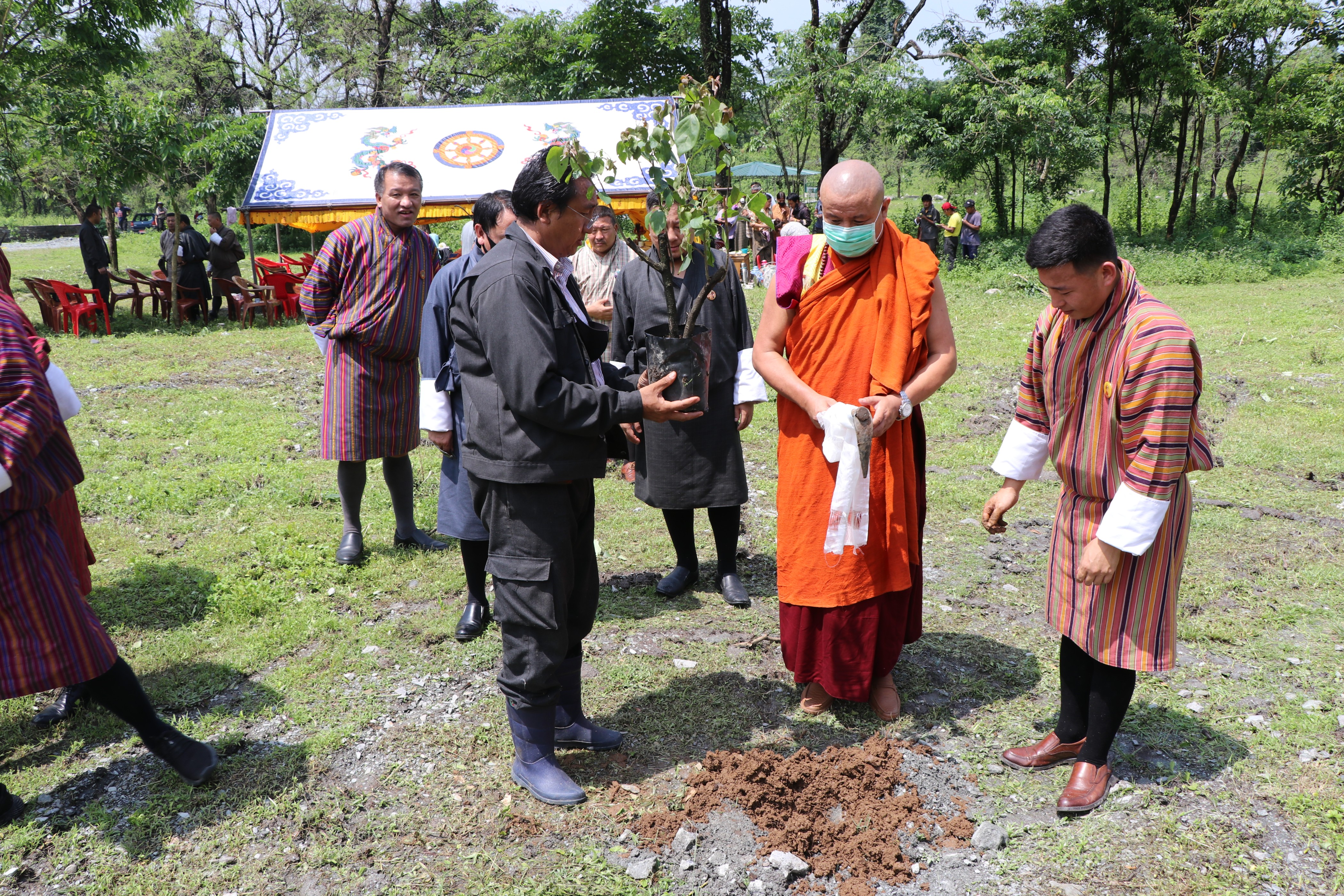 To commemorate the coronation day of His Majesty the 4th Druk Gyalpo and to mark the social forestry day, Sarpang Dzongkhag Administration organized a bougainvillea plantation program at Kopchikhola, Samtenling Gewog.
The event was graced by Venerable Lam Neten of Sarpang Dzongkhag, Dasho Dzongrab, LG members, Regional Heads, and Officials from the Dzongkhag Administration.
The stakeholder meeting was also convened to discuss the beautification activities along Sarpang - Gelephu Highway.
Let's plant trees for future generations. Let's add colours and beautify Sarpang Dzongkhag!